It can be exhausting to work a long day in the office, and then come home to three baskets full of laundry and family members asking when dinner will be served. Who am I kidding? It IS exhausting. Not only do you want a mental break from all the projects on your desk, but you desperately crave time alone to decompress. Yet, you can't get it because the kids haven't seen you all day, and if you lock yourself in the bathroom for an hour in the bath, you'll feel guilty. It's likely 5 or 6 o'clock and the little ones need to be in bed within a few hours, so it's imperative make the best of what's left of the evening with them before night falls. Then as much as you're tempted to pick up a good book or try a face mask, you're forced to go to sleep then wake up and do it all over again. So how do you manage without going insane?
Maybe some of you have decided there is simply no way. You must go in tomorrow and give your notice. You choose family over work, because your kids come first. While that's noble, and some of you may not have a choice, because daycare is too expensive or homeschooling is the safest route for your family, I urge you to consider all the paths available to you. If you love your career and don't feel in your heart that you're ready to leave, or that you can leave (for financial reasons or otherwise), then take a peek at the tips below which have helped me juggle my responsibilities at work and home without losing my mind entirely.
Tell your husband to pitch in more.
Ask family for help.
Work from home a few hours a week.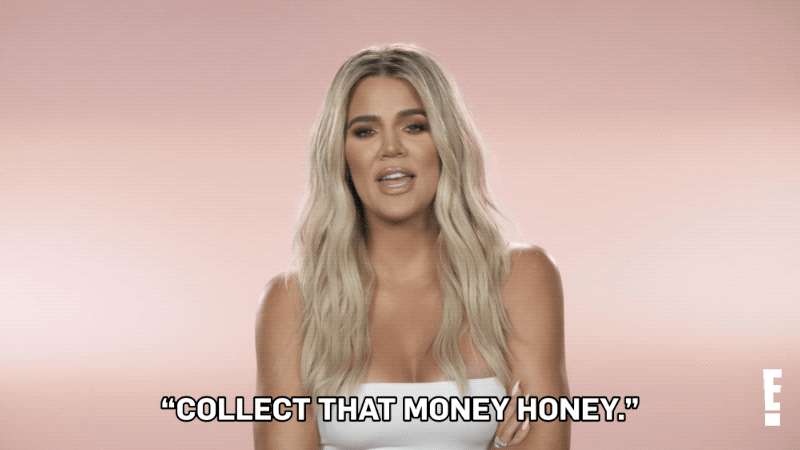 Switch jobs.
Use money to reduce your responsibilities.
Cut back on other things and people.